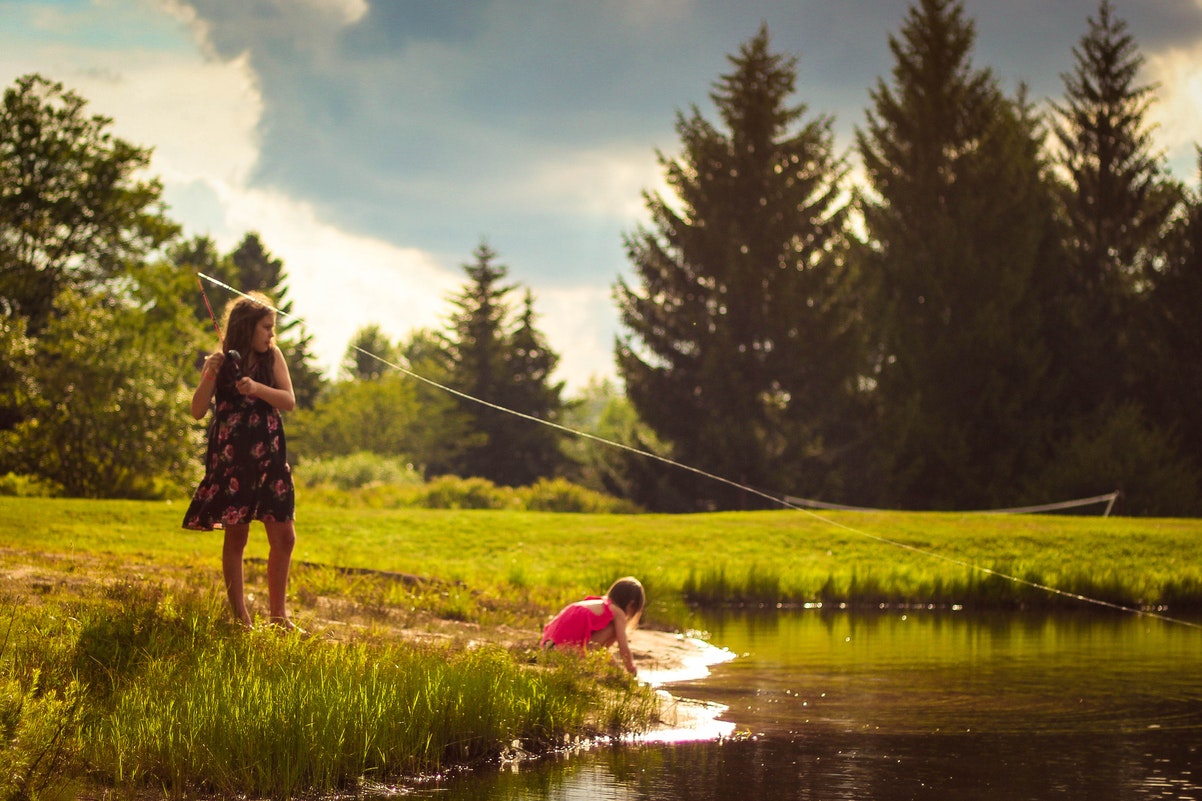 Food is fuel, and your cat needs quality fuel to stay healthy.
One rule of thumb that we go by is that we make sure that we are feeding them food that does not contain:
Grains
Chicken meal

Or other animal by products
Minimal vegetables
This includes all non-meat products
Wet cat food is best for your pet, and quality wet food does not cost too much more than the cheap stuff, especially when you factor in that quality food requires that you feed them much less since it is mostly quality protein instead of fillers. We stay away from dry food since it contributes to urinary and digestive infection, disease, and obesity.
A lot of dry food are filled with calories. Try and avoid them since when your pet gets the amount that they need, their little tummies will still be left empty and they will have the sensation of being hungry. Another one that we avoid, and our kitties love it is fish. They really don't get everything that they need out of the fish, it is addictive, and they may be exposed to mercury.
If your pet is hooked on dry, switch to scheduled feedings instead of the free standing food. This is a good practice anyway since they will get picky when you let them have free standing food. In the event that you need to switch foods, if the cat is used to the free standing food they may be hard to switch. One way to do this is to go to scheduled feeding times and mix in the new food (half-half at first) and then change the proportions until you have transitioned to the new food.
Here is what I focus on when I look for a new food:
Quality wet food, with a high-quality protein source
(Little to) no grain
Balanced calories
There are foods that are purchased dry, but work like wet food. The Honest Kitchen makes one in which you simply add water and reconstitute the food. As for price, it is comparable to canned food so if you are looking for savings they won't be there.
My largest issue with grains, is that they are not going be able to process them. Most animals that we feed grain, and that is the majority of animals, cannot process it like most people assume. We feed them grain because it is cheap, not because it covers their dietary needs. Still, in recent years there has been a backlash against forcing animals to eat things that they never would come into contact with if their were wild. Corn for example is common is so many pet foods, but it is something that they would never eat, yet it is very high in most of the ingredients list when you look through the pet aisle.
This may work to some extent for dogs, I am not sure how much damage it does to the since they are omnivores. Cats are carnivores, and when I say carnivores I mean it, they need a protein based diet to function and stay healthy. Grains should not make an appearance in their lives.
Food is fuel, and your cat is depending on you to provide it!